Unemployment and COVID cases are up, the stock market is down, but Judy's a cool breeze on a hot summer's day! Marvelous look. Goes with the strawberry hair and the soft pink lip gloss. The silver earrings are perfect. I cannot see them too well, but I like the silver basketweave.
The show surprised with two restaurant recommendations for those who live in the B'more/DC area. Well, they weren't recommendations but stories on Black-owned businesses, but the restaurants look great and this blogger hopes to try them.
The first is B'more's own Terra Cafe,
Owned by Terance Dickson, Terra Cafe is celebrating 10 years in Baltimore. I just checked out its menu, and I'm getting all drooly. I didn't know it was a meat-and-two-sides place, either. The sides include string beans, sauteed veggies, mashed potatoes, mac & cheese, vegan greens, rice pilaf, yams with pineapples, potato salad, and macaroni salad. It might be my first post-quarantine foray. Mr. Dickson, shown below, is adorable but like many Black business-owners, had trouble even getting a business credit card.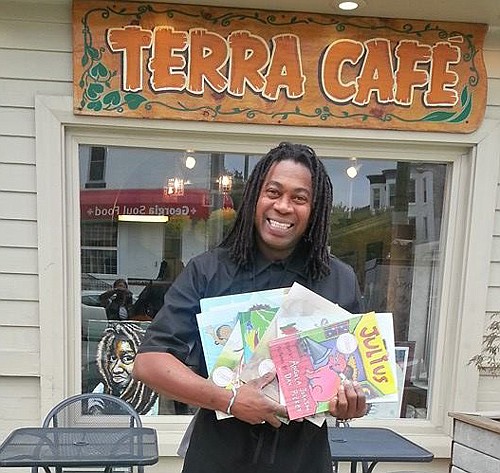 The second place on my list and first stop next time I"m in DC is Ben's Chili Bowl. One of the founders, Virginia Ali, is pictured below. (Her husband, Ben, passed away in 2009.) She is a lovely woman who also has had trouble getting funding from banks because she's African-American.
Ben's Chili Bowl has been open for 62 years. It was the only restaurant allowed to stay open after curfew during the 1968 riots, thanks to a petition from Stokely Carmichael, who obtained special permission to keep Ben's open after curfew to feed the protesters. Ms. Ali said she loves the protesters and wants to see them keep fighting. She is a true lady. That chili dog looks really good.
I almost wrote Bon Apetit! as my closer…
…but then I remembered that mag has had trouble lately, what with the now-former editor-in-chief, Adam Rapoport (and his wife) posing as Puerto Rican stereotypes: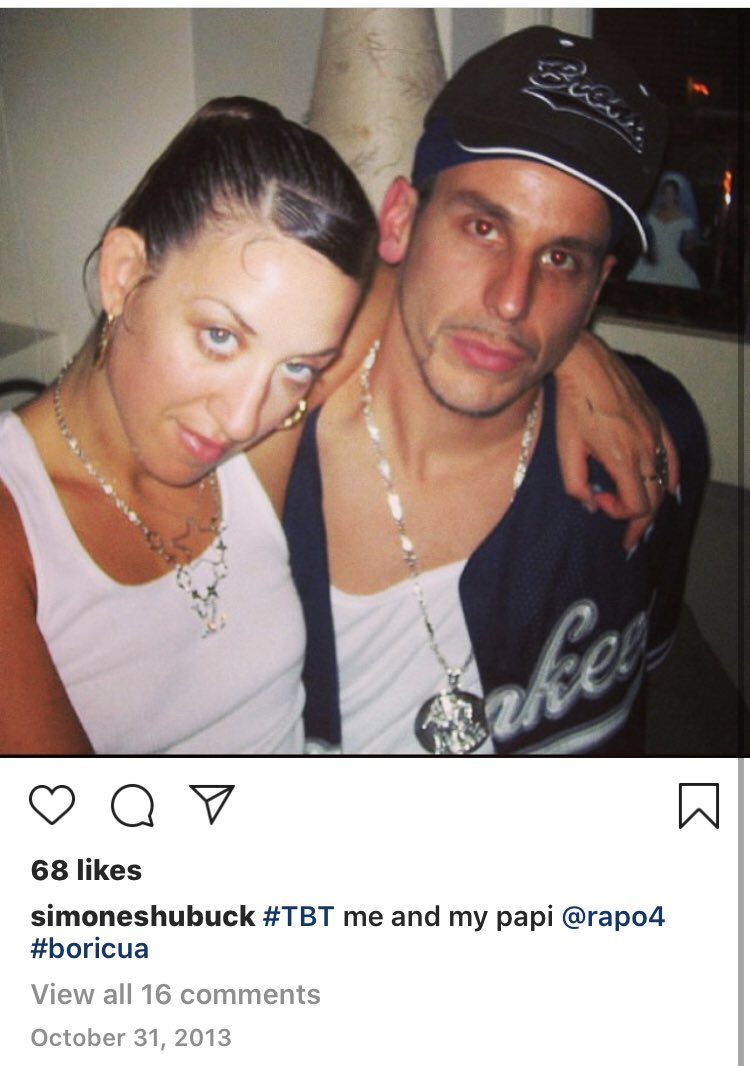 Apparently, he was just one part of the toxic culture at Bon Apetit and its parent, Conde Nast.
So that's why I'm saying, "enjoy the meal!"
Not the same ring, though.