Perfect outfit for Judyteenth! What? It's JUNEteenth, you say?
Well, that's nice, too.
Love the navy textured look with the gold piping. There is a gold bead in the middle of the drop earrings, so that's swell.
Today is also the largest single-day uptick in global COVID cases: 150,000. That's not good. All evidence says wearing masks helps prevent the spread of COVID. Even in amidst the anti-mask pushback, the darling child-mayor of Montgomery, AL required mask-wearing. What a brave young man!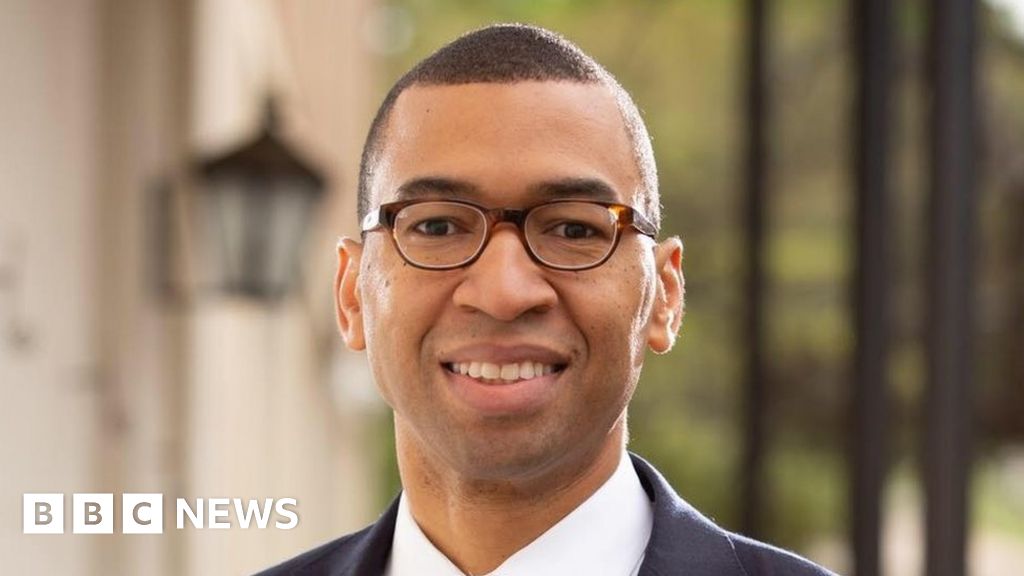 It is hard to understand how mask-wearing has become politicized, but it has. Wearing a mask should be evidence that you care enough about your fellow person to try to protect him or her, as a public health matter, from COVID.
Trump has said that some people wear masks as a signal that they dislike him. The DSM III says that narcissistic personality disorder (NPD) patients are featured as having an exaggerated (fantastic or behavioral) behavior pattern requiring praise and lacking empathy. If the shoe fits…
Dear Shields and Brooks weighed in on this crazy week. When Judy asked him what Bolton's book says about Bolton, Shields replied, "what it says about John Bolton is, you can call him a truth teller, you can call him a snitch or a rat fink. You really can't call him a patriot."
Brooks went deep into my area, financial crimes, and noted that Bolton had written that Trump offered to "go light" on ZTE, the Chinese telecom company and the U.S. investigation of ZTE's breakage of the Iran blockage. "That's true corruption," and would have been "gigantic" had it come out in the impeachment hearings, but as we know, it did not.
Have a great weekend!