It's been a minute, as the kids today say, so a brief retrospective is in order. Judy has been favoring red, a color that favors her. Nothing outstanding about the above, but classic elegance has always been her long suit.
Last evening, Judy wore this fitted red-and-white dress. I like this sleeve length. I am not big on cap sleeves, and my views on tank tops to come, but this sleeve length says "summer" without baring too much.
The opinion on cap sleeves may stem from this blogger's view that her own arms look like a linebacker's in cap sleeves. Here's one of me from a few years back.
The studio might have been chilly last week, so Judy suited up. She looked great.
Friday was the controversial top:
Strong women's arms (arms that are strong on strong women, that is) had a moment with Michelle Obama, and no wonder. Look at those pipes.
Clearly, Judy works hard on her arms, but readers have asked whether she should continue to wear tank tops. My view on this is (surprisingly, perhaps) nuanced. I am so Judy-crazed that I support her wearing whatever she wants, except maybe that green-on-green self-devised sweater set we saw her in during Covid times. I also hesitate to say that one can age out of wearing tank tops. She works hard for those guns and she wants to show them off. Have at it.
My hesitation comes from perhaps a surprisingly conservative angle: should anyone, women or man, wear tank tops to work? In addition to potentially being chilly, I don't know if it's professional looking. Of course anything Judy wears is professional, by virtue of it being on Judy.
Just above I said "woman or men," but I think we can agree that a man should not wear a tank top to work and hope to be taken seriously.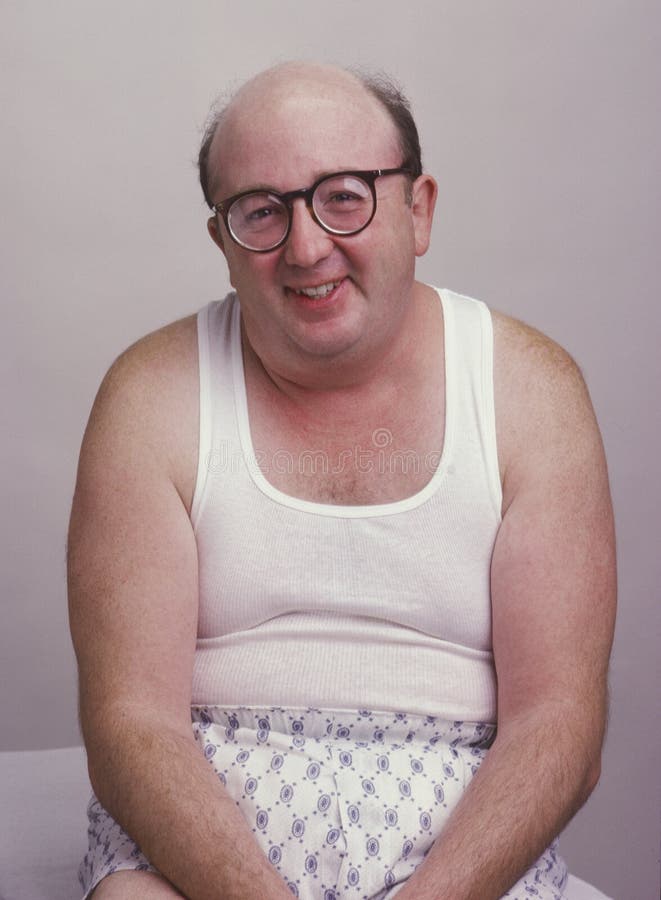 Send me your thoughts!