I'd like to open by asking you to repeat after me: "The market is not the economy" Good. Once more now, "The market is not the economy." The Dow was down 516 points, after being down 400-something yesterday. Somebody's not buying "We have met the moment and we have prevailed."
"Mission accomplished," anyone?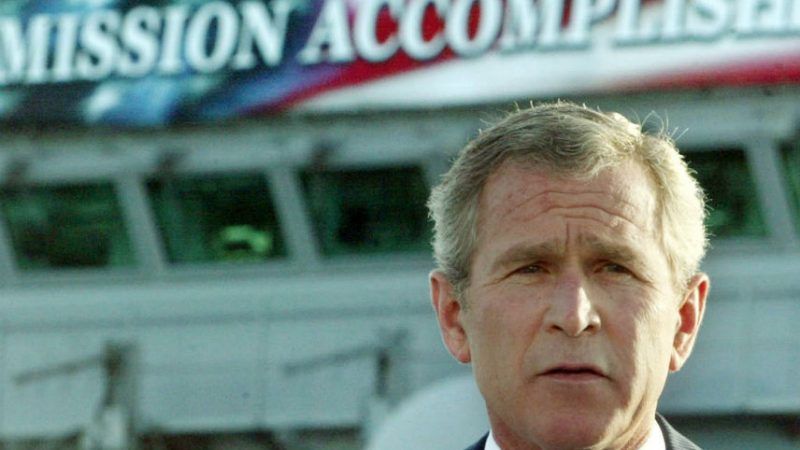 My boyfriend with the great hair, Jerome Powell, urged more federal action to avoid permanent damage to the economy. Yes, my brother. Also, what says, "I'm a serious intellectual" like aviators halfway down the nose and a creased forehead? Listen to the man.
Let's turn the clock back further. TVA, anyone? CCC?
I haven't even gotten to Judy's outfit! I almost typed "ensemble" but we don't know what she's wearing below the screen. Far be it from me to speculate. All above-the-belt. This is a family blog.
I remember this dress (?) from the pre-COVID days. I heart it. Maybe not her best colors but we can't blame her for that. For the longest time, I thought black was my answer, but I"m no longer certain. That said, I am digging the oversized (to me) pearl earrings. They work with this.
Judy pummeled Lamar Alexander in his bunker-cum-Civil War museum about why the U.S. has 84,000 deaths compared to South Korea's roughly 300. How is she so sharp every day? Back in the pre-COVID days, she'd take time for heself and give John Yang (of the purple ties) a turn, but not in this crisis. She knows we need her. What will happen come summer, when DC heads for the Delaware shore? Stay tuned…