She's baaaaaaaackkkk! Yes! Judy's in the house! Rather, Judy's NOT in the house.
Judy's in the studio! No one was more shocked than this blogger! What a thrill! I had no advance warning, I assure you.
A Monday two-fer with Nancy again, after the Friday two-fer, both lovely in royal blue this time:
The astute reader will notice (1) that PBS had to rely on Fox for footage of the Nancy interview, and (2) Judy and Nancy didn't wear the same color the same day, because the Nancy spot was on Sunday, but we can let that slide for art's sake.
Yamiche and Lisa were still at home. Lisa looked nice. I was about to conduct an intervention and stuff Lisa full of oatmeal "creme" pies last week,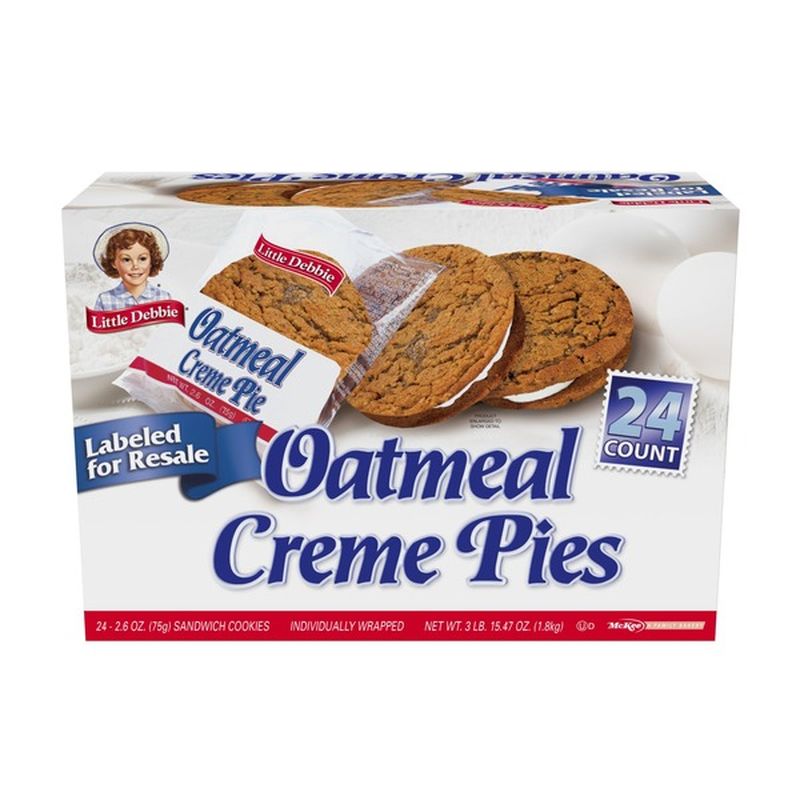 but she looked stronger yesterday.
Something was up with her couch, though:
Oftentimes, there's a big cat lounging about on it, but not today. The cushions are in disarray and Lisa's not hefty enough to block out the view. Did the cat go crazy? Was Lisa snogging on the couch just before this spot? We'll never know…