She can stand! It's a miracle!
On Monday, Judy showed she can move out of her house, into her regular studio and thence to a new Dem Convention-ready studio! Plus she can stand up! After so many months in lockdown, I'm not sure I can say the same.
I love this suit. I've seen it before, but it's just right for her first night of virtual Convention coverage.
So impressive that Judy can go right from the NewsHour into hours and hours and nights and nights of coverage. What stamina! What grit! And we Americans love grit! Lots of gritty grit (not to be confused with Gritty):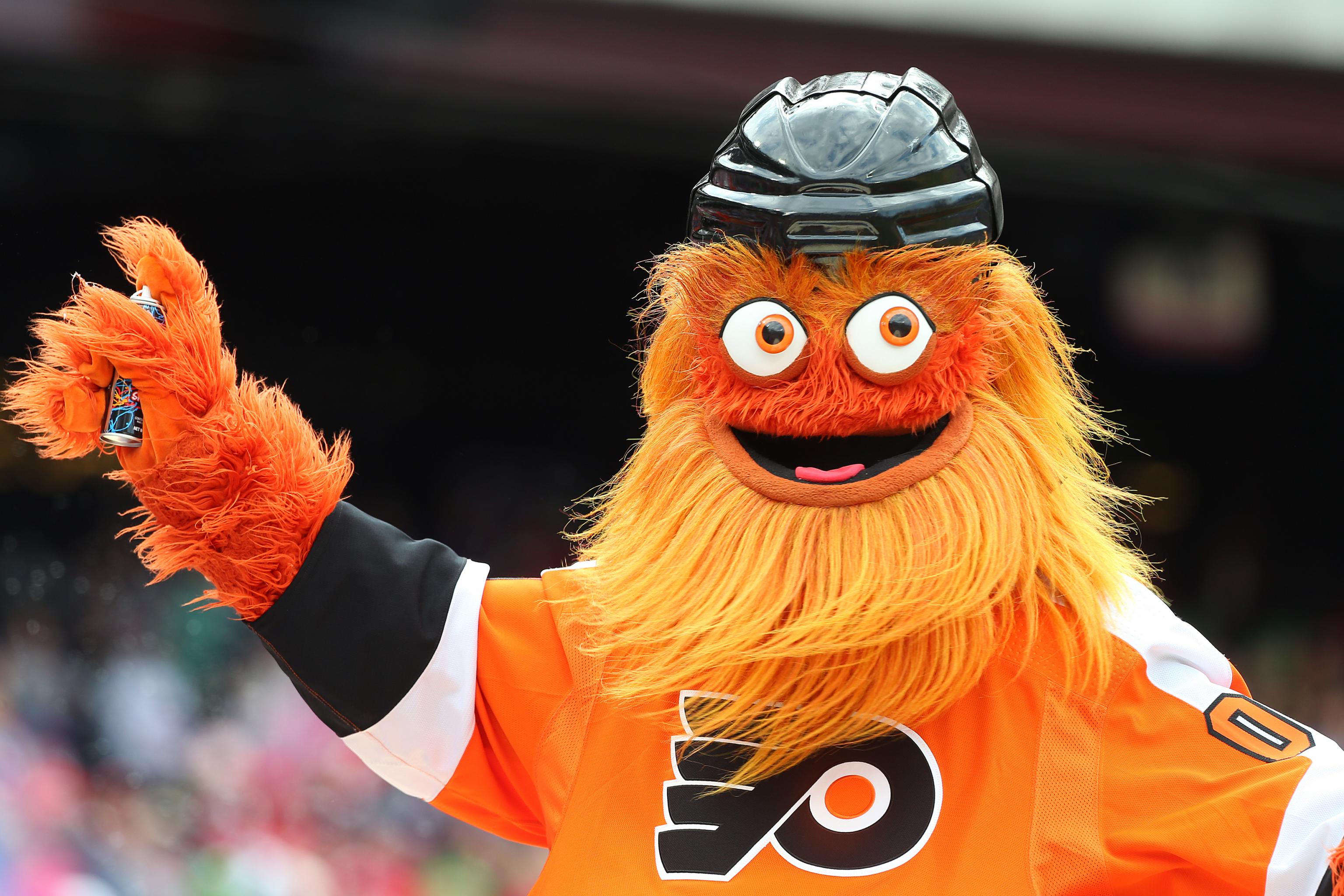 That is really its name.
Also good to see the beleaguered Belarusian opposition leader reads this here blog. She took my advice about not wearing a white suit with a white background. Perhaps that's why the opposition is gaining traction.
I must say, little Laura was lookin' sharp and windblown in Miwaukee:
OK, she does not look sharp in this shot, but her hair looked good.
But wait, who's this?
According to PBS, it's award-winning journalist Stephanie Sy.
Or is it? Upon further review, the two pictures look like different people. Stephanie Sy was named Anchor of PBS NewsHour West at the end of July. Good thing my annoying pre-school archivist has gone back (virtually) to school, or she'd be in time out right now for missing that news entirely. Stay tuned as we probe the question: is this Sy some kind of shape-shifter?
Judy looked great last night (Tuesday). Grey doesn't get enough press in the fashion world:
Even Giant Michelle "Becoming" Obama-Head wants to give Judy a smackeroo, she looks so perfect. Love the rolled-back sleeves and the side seams/pleats on the skirt. Glad Judy didn't feel tethered to red, white and blue.
Sorry this post was late, but here's hoping that you, gentle readers, find it to be timeless!