I can't believe I'm posting this image. We've seen it so many times it's probably burned into your retinas. That was Thursday. Wednesday was no better: a black tank top. Yawn. This is a fan blog, and part of being a fan is speaking truth to power:
Judy you are not trying your best in the clothes department.
The end of summer is the time to dig in the back of your closet and pull out some a fun look you haven't worn in a while. Heck, even a not-so-fun look would be nice. Anything new. How can this blogger keep it up without anything to work with?
We did have a new face: Cat Wise. I like her name, too. Cat was reporting on the apocalyptic Western wildfires:
I assume her mask was due to the fire, not COVID, but who can say? Here's how she appears on her website: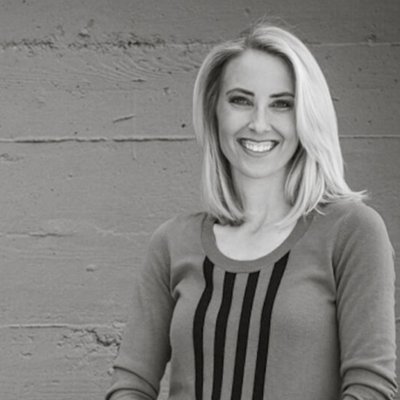 I have so much fun researching this blog. What did I get when I googled "Cat Wise"? Pictures of wise cats, of course:
(P.S. who watermarks wise cat photos? Is the photographer holding out hope someone will purchase this image? Keep hoping!)
Interestingly, Judy didn't bring Bob Woodward on to flog his new — and potentially impactful — new book, Rage. Sorry, Judy, Bob chose to appear on the Today show instead:
If you're Bob Woodward, you don't need to use your book as a set prop.
If you're Jane Fonda, you don't need to use your book as a set prop, either:
Jane was on Judy, in part to push her new memoir, What Can I Do?
I could use this space to poke fun at the great lengths to which stars go to retain a semblance of youth, but I promised I wouldn't do that.
I can have any evil thoughts I want, though.
Let's hope Mark Shields is back tonight, in or out of his closet.