She was beautiful, inside and out.
She wore Armani so well, but it was her collars that made her a fashion icon, on top of being the coolest. Justice. Ever.
Her dissent collar was famous: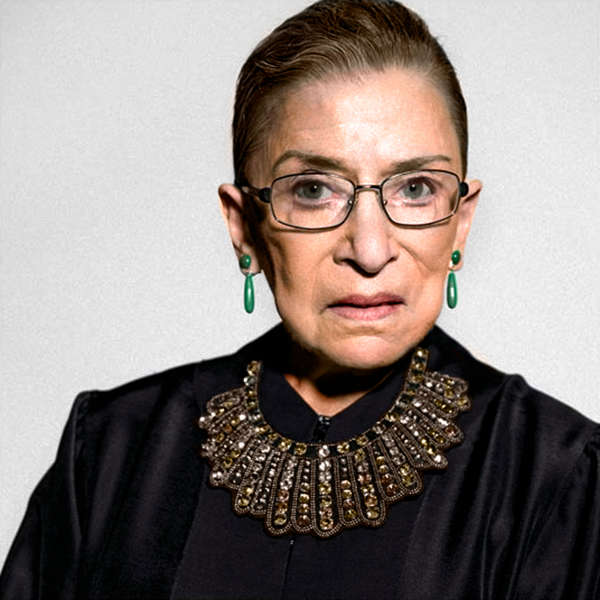 But there were many others: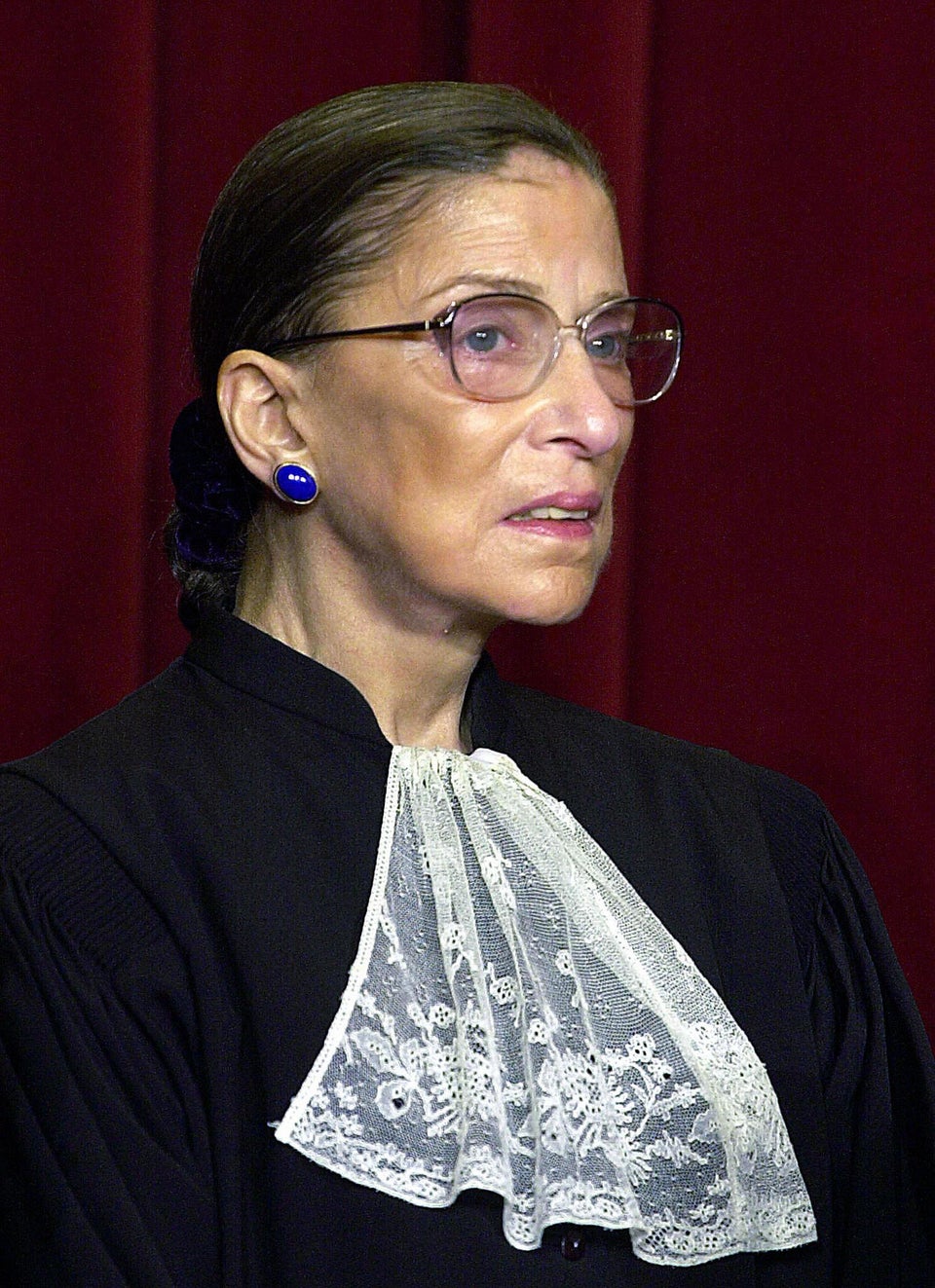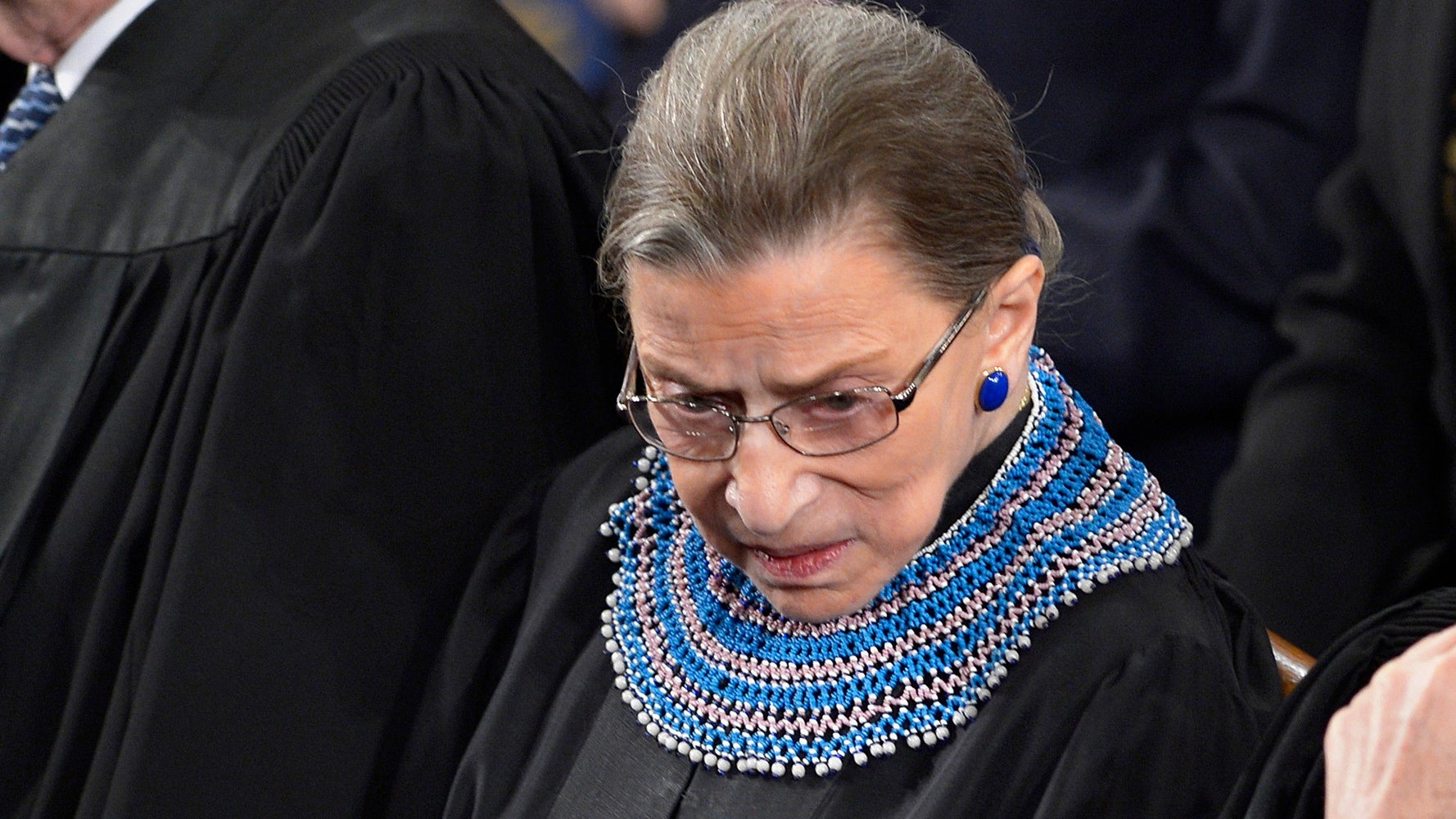 America has lost its greatest champion of equal rights for the sexes. Heaven help us.