Mostly Judy has been going with tried-and-true, see Akris, below. Really suits her.
This look is nice, too, though not as punchy. Dig the orange stripes:
I guess it's freezing in the studio. Plus which Judy doesn't have much, er, insulation.
This blogger has long wondered if it's ok to wear a jacket open that was designed to be worn buttoned. On Tuesday, Judy raised the issue for our collective consideration. These extra-large rouleau loops (I don't know the technical name for giant button loops) call attention to themselves in maybe not a great way. I like the pattern on the jacket, and the color, and the nehru collar, but maybe not everything all at once on top of an orange jersey dress. I think those are black pearl earrings, which always look smart, but they do nothing to pull the look together.
I imagine she had the jacket on the back of her dressing room door, to throw on when she was chilly.
I don't think I have mentioned it before, but I dig Judy's Flair pens. Once in a while, we catch the younger female journalists using this classic old standard, perhaps as an homage.
Judy was out part of last week, and the fashion-o-meter trended down. I don't know what Amna's dress was supposed to do. I could see myself trying it on, imagining that it would make me look like I had a waist:
But no sale.
The next day, while Judy was still "away," Amna reverted to a more flattering but so boooring I'm-going-for-my first-job-interview look:
Amna had great hair though!
Despite looking a lot like the guy in the Downy "half-washed" ad:
Roby Chavez was covering an important story. We'll give him a break because it was close to 100 degrees in Louisiana yesterday with no power or water.
On an unrelated note, this blogger cannot wait for the next season of Succession to begin: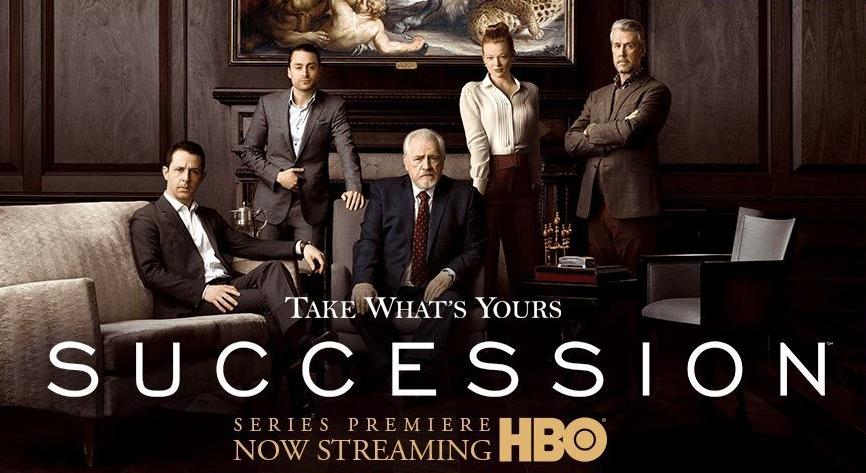 Not one redeeming quality amongst the reprehensible lot, but great clothes and I can't get enough of that show. Here's an old but good article on the clothes, from The New Yorker: https://www.newyorker.com/culture/on-and-off-the-avenue/lets-talk-about-the-clothes-on-succession.
As summer draws to a close, at least we can look forward to some new fall ensembles from Judy!
Thanks for reading!