All praise and gratitude to Judy. There I was, feeling blue and uninspired, having just launched my firstborn in college. What was the point of it all?
Then Wednesday happened.
What the?
One can only surmise that Judy took our advice about not baring arms, but why chartreuse?
Why chartreuse, I ask you?
Why why why?
I hadn't seen the underlying dress before and it's just fine, but…
why chartreuse?
Previously, Judy hadn't had a miss in a long while. Witness this lovely orange shirtdress:
Or this orange sweater set:
Or the tried-and-true Akris:
I can only hope Judy wanted to give us something to talk about
Boy did she.
Moving on, Lisa needs to cut her hair to just brushing the tops of her shoulders, in this blogger's view.
Too much hair is not pretty.
Very recently, Lisa wore this clearly-fall outfit in the swampy humidity of DC. Looked out of place and must have been uncomfortable. What was up with the dragon pin?
Lisa did better with red, white and a simple gold chain.
But I do find all that hair to be a distraction:
Name one good thing to come out of this Afghan debacle.
Jane Ferguson and her reporting. (reportage?) That's one.
Not only is she lovely:
But she dresses appropriately for the country, and fearlessly reports on the chaos, all the while tenderly grasping a tribble about the neck:
That tribble looks like a cousin to the one in Kirk's left arm, below: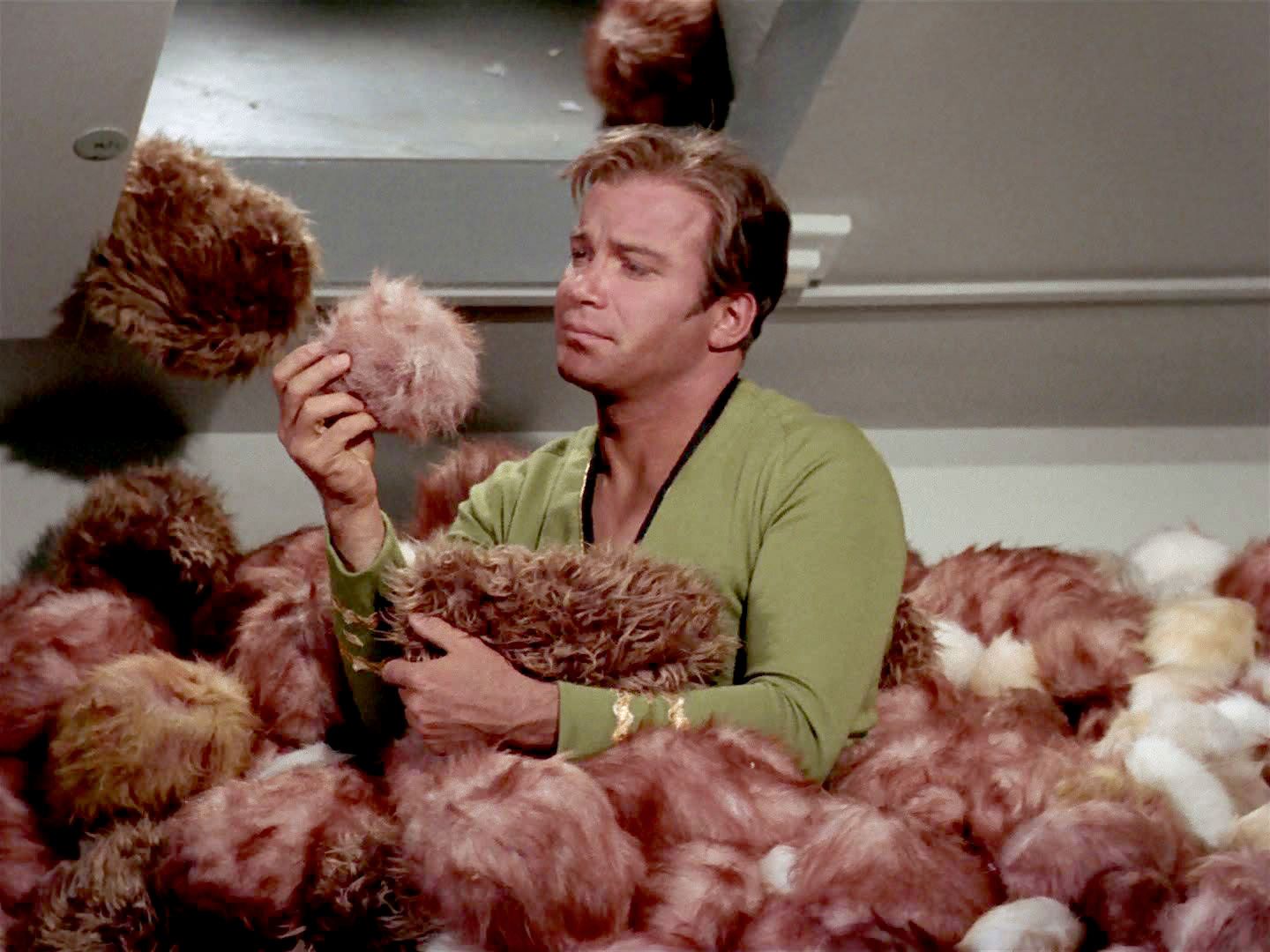 So fun to see Katie Ledecky in all her glory. What a cutie pie.
The CA wildfires are no joke, but neither is Judy. How much nudity can The NewsHour take?
Pay her some respect, please, Mr. Shaves.
As this is a family blog, I have selected an image that (mostly) covers his nipples. If you watched Judy, you were not shielded from the full frontal effect.
We just have time for a shout out for a good-looking office. Love the houndstooth wallpaper and the bullfighter (or is it Don Quixote) poster to Joanna's left. Note the Eames chair to her right. That plus her cool glasses and hair makes this blogger want to hang with her.
Welcome to my new followers! Glad you have joined the ride.