I should never have doubted Judy. Mea culpa mea culpa mea maxima culpa!
Yesterday, thanks to alert readers Blogger's Mom and Ashley, I was immediately alerted to this fab new look on Judy, though I was out to dinner (hamburger joint) at the time. Apologies for poor resolution on these images but I hope you get the gist.
My first impression was that Judy had gone cammo, but upon closer inspection the dress fabric was revealed to have a wintry flower pattern. So perfect for these dark days of winter! But what was the pin? Let me see if I can find out anything. Hold please, while I consult the Research Desk…
Can't find anything. Darn.
Let's take a second look. I wouldn't have worn a pin with this outfit but I am just so tickled to have more to work with I am at a loss!
Yes this dress really works. Doesn't detract from the stories she's covering, yet underscores her commitment to high fashion. Well, high news anchor fashion.
We'd have to go to Pittsburgh native Billy Porter for true high fashion: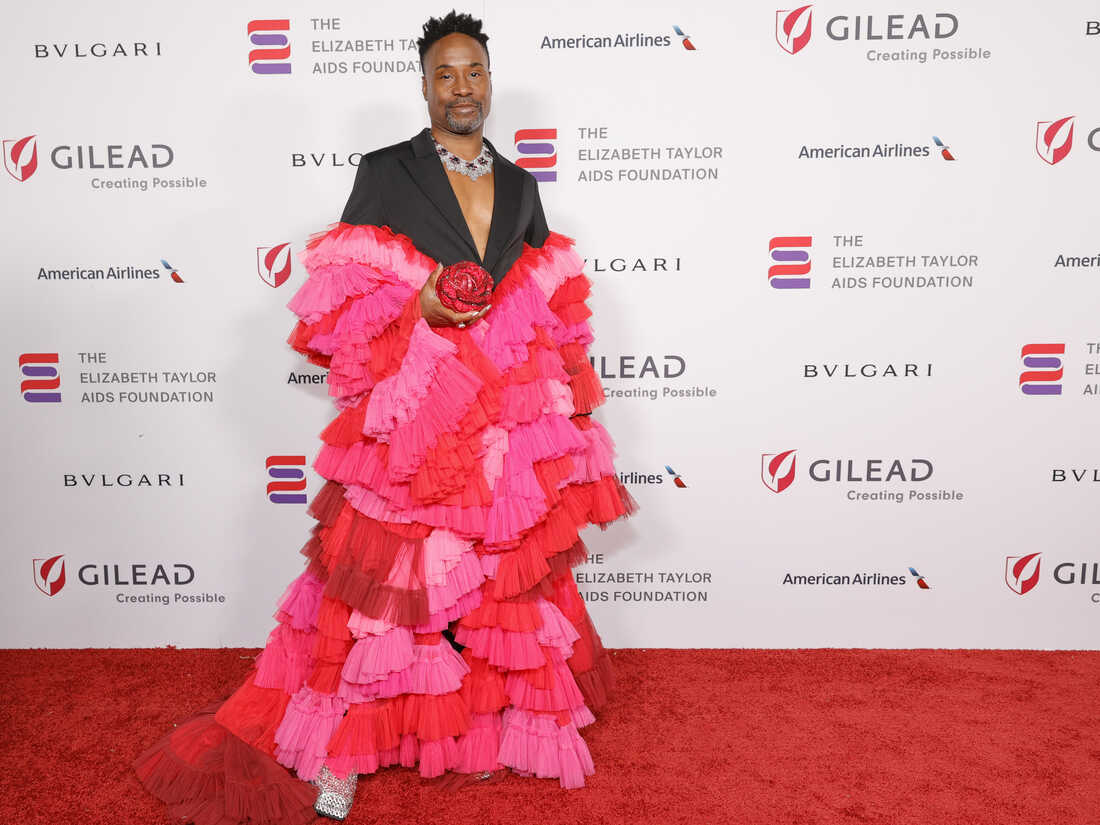 On Tuesday, Judy needed a little rest mid-news hour, but she paired the RIGHT green cardigan with her dress. Love the jacket. At first I thought it was a bolero, but it's too long for that. The sleeves are just right. Betting this is Akris.
Judy started the week off right with a lovely winter white outfit. Love, love, love the traditional collar on the blazer and the jewel neckline on the dress beneath. Perfect.
Judy, we count on you for so much more than the news.
Thank you for brightening up our winter days with your smart looks!