Writing this blog has been a great experience. I started it at the instigation of Mr. Blogger, who said that as long as I was commenting on Judy's outfit every night, I should write about it. I have so enjoyed making connections with other fans who have somehow found the blog and sent comments.
Just yesterday, Andrew wrote to me. He's a Judy fan who has taken his Judy love in a fantastic direction: Judy merchandise! He makes shirts with Judy all over them! Here he is in one of his creations:
Isn't it fun to know how many Judy fans there are? Judy Nation! The Judy diaspora!
Of course there are likely millions who tune into her show for unbiased reporting on the news of the day, but many of us have fallen in love with the messenger and her supporting cast along the way.
Andrew shared that his is making a new batch of these beauties. Too late for Valentine's Day, but a great shirt is always in style. Here's a shot of another of his creations:
I will post info on how to purchase one of these when I hear from Andrew.
Meanwhile, Judy looked skeptical but stylish on Monday in purple boucle. At least I think that's what it was. Feel free to correct. As we loyal fans know, Judy typically accessorizes only with earrings, a watch, and what I presume is a wedding/engagement ring combo, but Monday she wore this silver heart necklace.
I took a closeup, but the resolution on my tv isn't very good. I have been lobbying Mr. Blogger for a larger tv, but maybe I should focus, so to speak, on one with HD.
The fashion standout on Monday was not Judy or her typical supporting cast. It was this little girl in the photo accompanying the story on masks in schools:
She is one to watch. I am almost certain she chose her own outfit and she ROCKED it. The velveteen jacket recalls Prince's heyday.: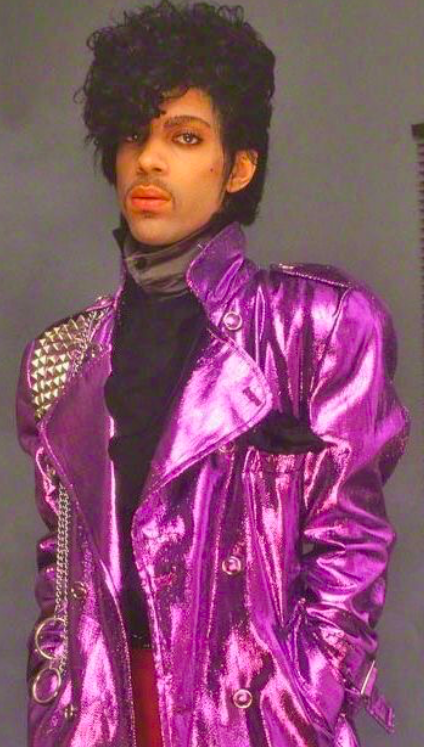 The lapels alone could launch a thousand blogs.
The little girl's tulle-and-flowers skirt is fit for a princess, and I bet that's a princess peeking out of the jacket on the t-shirt. The shoes are perfect and the pink flowered mask ties it all together. I even love the picture she's coloring. Way to go, you precocious fashionista!